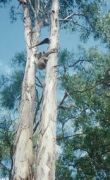 MEET ULDA @ Flagstone Tuesday 12 April 2011 10- 2pm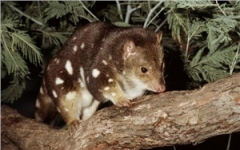 MEET ULDA @ GREENBANK Saturday 16 April 2011
MEET ULDA @ Logan Village Saturday 16 April 2011
Read ULDA INVITATION here. Check here for venues
Please read the information and criticall assess the information and map provide in 2 page document.
THIS IS OUR FUTURE OUR LIFESTYLE
FUTURE WELLBEING OF OUR NATIVE WILDLIFE DEPEND ON USTO INSIST THAT ALL ESSENTIAL STUDIES ARE COMPLETED AND SUBJECT TO COMMUNITY REVIEW
ASK WHEN WHERE and WHO carried out these essential surveys!!!
Our conservation group has not yet been provided with access to - or copies of - what we believe are
essential studies to allow ecological sustainable development to occur.