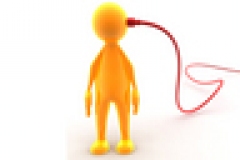 Newsletter sign up feature
We are about to update the site to allow readers to sign up for our newsletters. We apologise to the people who have been looking for this feature. It will be delivered to your email inbox after you complete the subscription. Frequency will be determined by our need to contact readers and also the output of the writers.
Since we are all volunteers and have no physical home we appreciate all contributions.
If you are interested in writing articles for the newsletter please contact us - or send to the webmaster via the contacts page.
If you are interested to keep up to date with articles as published on the website please consider using the RSS feed which is available from each page of the website. Cyber mail will allow us to minimise our carbon footprint. Thank you. for your interest.