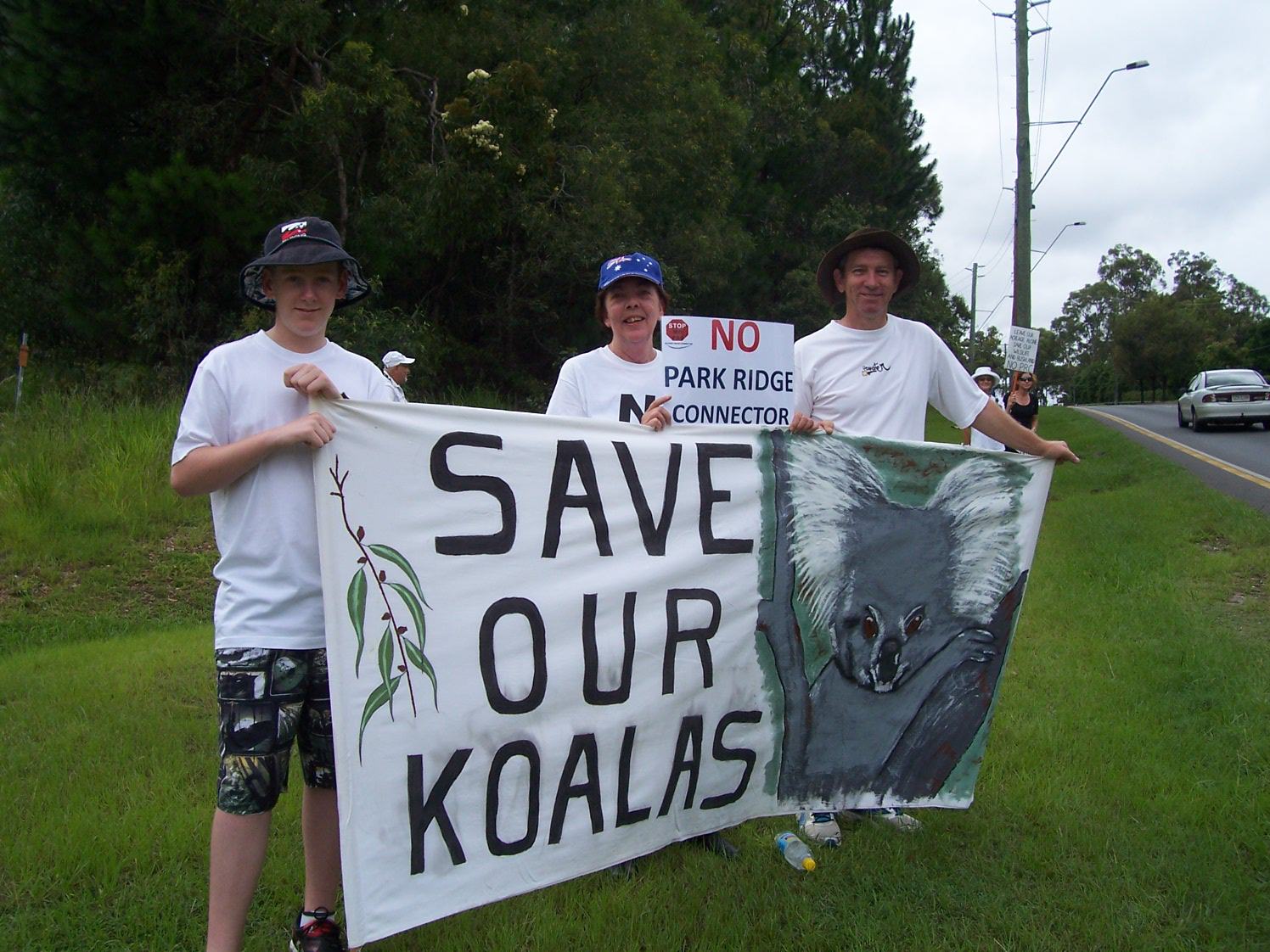 Following ABC radio interviews by Steve Austin with Main Roads Minister Scott Emerson and local resident Andy Morgan, it seems clear that the decision to plan for the Park Ridge Connector (PRC) is squarely with Logan City Council. Responsibility for decision of Gateway Extension Extension motorway through Logan has been handed to council.
While the story in The Reporter October 30, 2012 announces that Deputy Mayor Cr Lutton said council would not say 'no' to the corridor as council wanted it, council has received a petition signed by many Logan residents requesting that council rescind their approval of cooridor.
Main Roads Minister Scott Emerson interview increases transparency of the process. However a road corridor and transport issues cross council boundaries. Devolution to local council does not resolve the complex issues. Read LACA transcript of interview here.
There are 3 audio files at Residents fear extension of the Gateway available and linked here.
There is no question that Logan City needs a transport plan however that must include other components for mobility. We need to consider mobility provision for non drivers as well as freight vehicles. Park Ridge Connector (PRC) is being planned to move freight and will join other motorways - all of which have a toll!
Over 30% Logan residents do not drive. How can we provide for their independant mobility?
An ALTERNATIVE SUSTAINABLE TRANSPORT PLAN is needed.
In addition values of environmentally significant areas must be considered - for their own values and also what they contribute to human health and wellbeing. Globally many countries are reframing policies to include The Economics of Ecosystems and Biodiversity. Various TEEB reports are available. Check here for more information.