Report of the Senate Inquiry into Koalas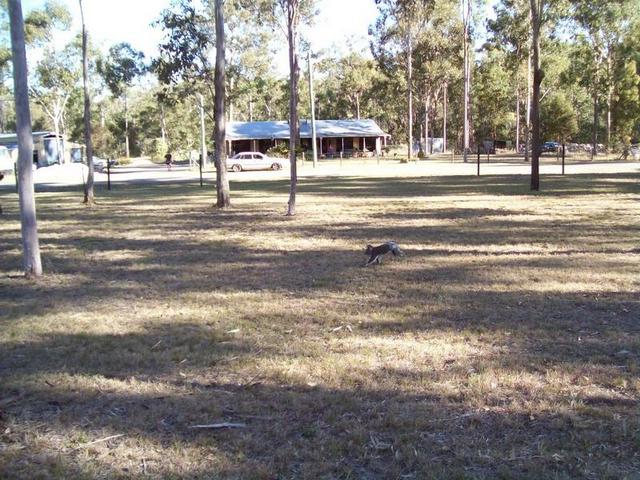 The Report of the Senate Inquiry into Koalas, The koala – saving our national icon, was finally tabled in Federal Parliament on 22 September. It is a very readable document and its nineteen recommendations provide a sound framework for important first steps in improving the chances of saving koalas in areas where their numbers have declined significantly.
Minister Burke says he also welcomes the Report and that he will be working through the Committee's recommendations as well as the extensive assessment undertaken by the Threatened Species Scientific Committee and comments from the public in his own assessment of whether or not to list the Koala under the Federal Environment Protection and Biodiversity Conservation Act. While the situation is complex, we believe the Act does lend itself to a vulnerable listing in areas where koala populations have declined significantly or are at risk of doing so.
We call on Minister Burke to find a way to do the right thing and list.
The recommendations can be read here
Of particular importance is Recommendation 17
5.82 The committee recommends the Environment Minister consider options to improve the conservation status of the diverse and rapidly declining koala populations in New South Wales and Queensland to ensure a nationally resilient population is maintained. These options include listing the koala as vulnerable under the EPBC Act in areas where populations have declined significantly or are at risk of doing so.
UNLESS THERE IS FEDERAL LEGISLATION THAT REQUIRES ALL ACTIVITIES WITH POTENTIAL TO IMPACT NEGATIVELY OF THE SURVIVAL OF THE KOALA IN ITS NATURAL HABITAT BE REFERRED FOR FEDERAL JURISDICTION LACA FEARS THAT KOALAS WILL VANISH FROM THE LANDSCAPE OF SOUTH EAST QUEENSLAND.
Current Queensland Policy is smoke and mirrors with most developments ULDA TMR road power water infrastructure being interested only in the lowest cost for their 'job'. Future health and wellbeing of any wildlife is not part of the cost of the activity. There have been no detailed seasonal study for any fauna or flora - apart from Melaleuca Irbyana . Claims are being made that species are locally extinct - at the same time residents are reporting active koala movements.
Image above clearly shows a koala crossing the open land on property behind me. My unmowed native grass paddock would prevent me from seeing a koala crossing. Your sightings are invaluable as data to protect our wildlife.