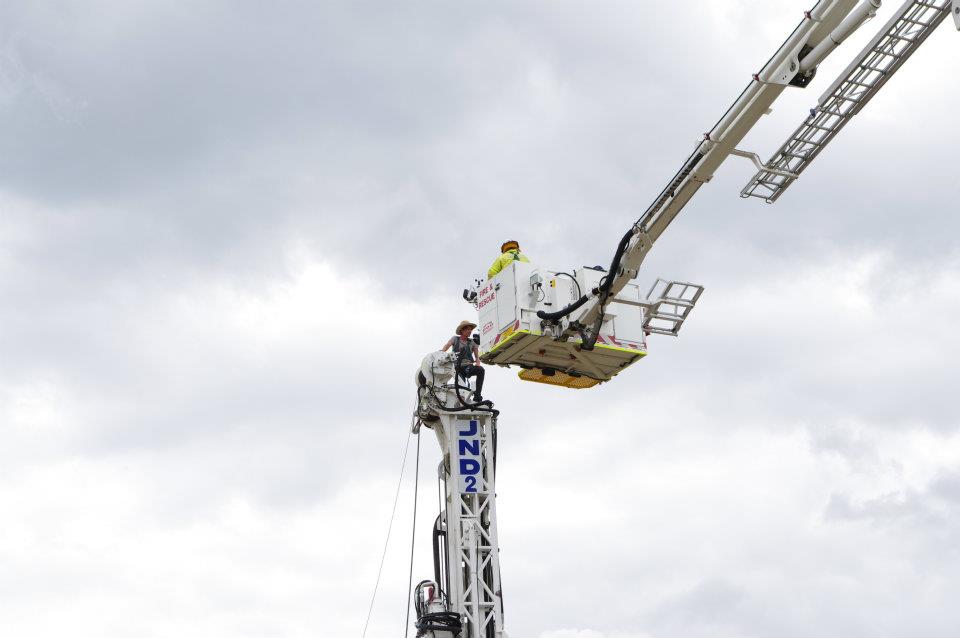 From the organizers KEEP THE SCENIC RIM SCENIC - Sunday 15 January is peaceful 'truce' period, so let's make sure Arrow Energy sees strong community unity in this matter. This deal may ensure no drilling in the Scenic Rim for an extended period, but it cannot be achieved without local pressure. As your representative in these negotiations, we feel we are making progress, but we know we must maintain the blockade, by showing a united community in opposition. People from Coal Seam Gas CSG affected communities across Australia are also joining us to show strenth in numbers. See our website for location info.
Reflections on our progress from Bob Irwin, father of the late Steve Irwin, who stood on the blockade with us yesterday:
"KTSRS have made more progress in 24 hours than the combined anti-CSG movement has made in 6 months. This is truly a watershed moment for the fight against CSG"
This website is collecting tv coverage ... brilliant resource! Click here to be directed.
Follow / join the group on Facebook and visit website at this link KEEP THE SCENIC RIM SCENIC.